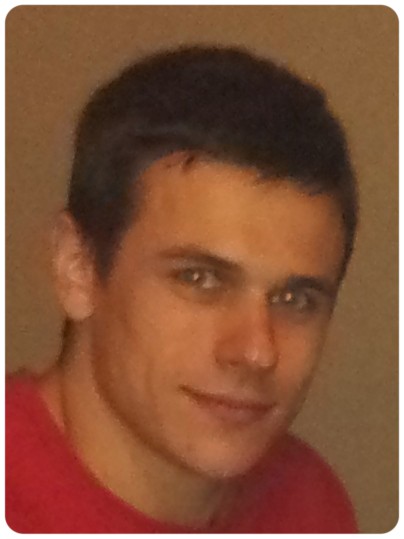 I have graduated in Computer Engineering at PUCRS (2009) and earned my Master's (2013) and Ph.D. (2018) degree in Electrical Engineering from UFSC (2013) at PPGEEL/UFSC (advisor Prof. Eduardo Bezerra). I'm part of the Embedded Systems Group (GSE) and Assistant Professor at IFRS.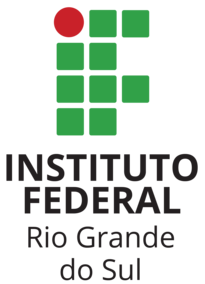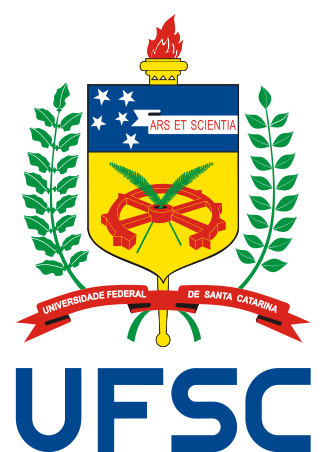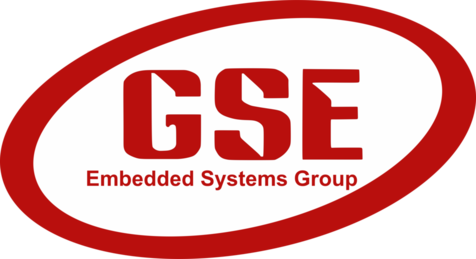 ---
Curriculum Vitae
Full CV is available here - Lattes Platform (portuguese).
Research
Main topics are:
Embedded Systems, Space Applications, Hardware Description Languages (VHDL), Reconfigurable Computing (FPGAs), Microprocessors & Microcontrollers, Computer Architecture, Computer Organization, Digital Systems Design, Parallel Processing, Fault Tolerance, Programming (Assembly, C, C++).
Thesis, Dissertation and Final Paper
Contact
email: